Managed IT Services and Project Support
Alpine Cyber is a next-generation managed service provider. We integrate security best practices into everything we do. Just ask us.
Custom IT Policy Development
Secure and effective IT starts with a tailored, standards-based set of policies. Let our experts in NIST CSF, 800-53, 800-171, PCI, HIPAA, and more get you where you need to be in the long term.
With your policies in place, Alpine's engineers can also help you document the procedures and proof you'd need to pass any IT audit or third party questionnaire activity.
Security Integration
Security tools can make a company safer and more able to respond to incidents — if they're integrated properly into the environment. Alpine's architects and engineers have extensive experience bringing new and innovative technologies into existing infrastructures effectively and completely.
We handle the technical design, cost/benefit analysis, internal reviews, policy and procedure modifications. Thoughtful and thorough operation of the new components ensure you get the most out of the new capability.
Infrastructure Architecture
Whether cloud-based or on premises, Alpine's experienced architects can optimize your hosting paradigm to save you money and make you faster.
We embrace a philosophy of loose coupling between applications and between tiers within a single application to allow the flexible movement of components wherever they make the most sense.
Infrastructure Migration
Moving office locations? Experiencing IT growing pains in your company? You're covered with our team of engineers and architects.
The Alpine Cyber team has experience with organizations large (100k+ employees) and small. We'll keep the lights on and meet your deadlines.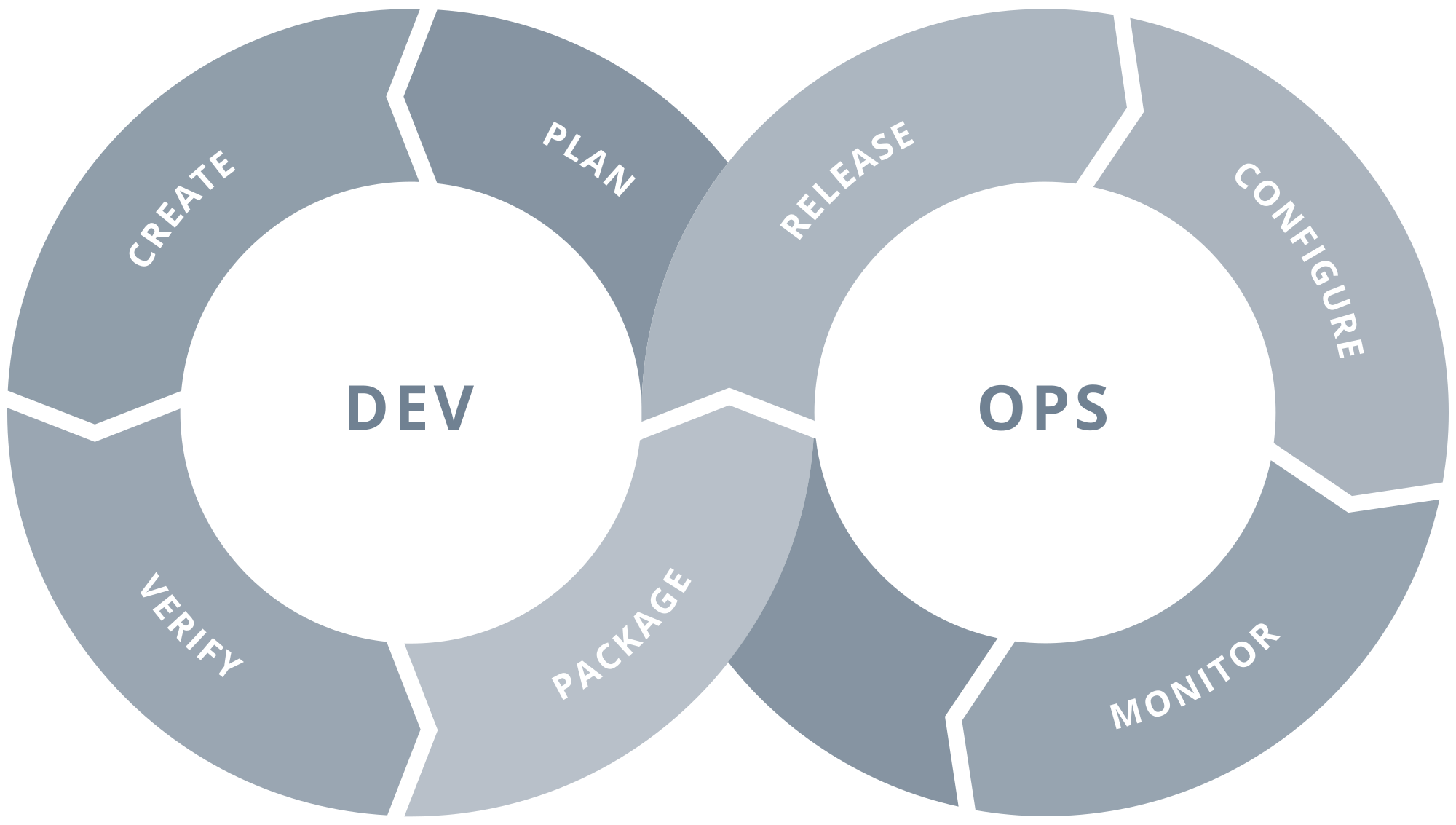 Managed DevOps Services
Alpine's DevOps engineers can help to streamline your environment by introducing or leveraging automation technologies such as Puppet, Chef, Ansible, Jenkins, the Hashicorp products (Terraform, Packer, Vault, Consul) and more.
We create the scripts, train your users, and enable self-service wherever feasible to improve request times, decrease downtime, and drive innovation.
Our DevOps team is engaged with your staff, collaboratively fine-tuning its process and evaluating its own success through rapid sprints designed to meet the customer's ever-evolving needs.  Your priorities are our priorities!